Dyno Tuning & Services
At SP Engineering we house both a Mustang AWD-500 Dyno and a 2WD DynoJet. Below is listed all the services we offer in regards to our two dynos along with any extra information you may like to know.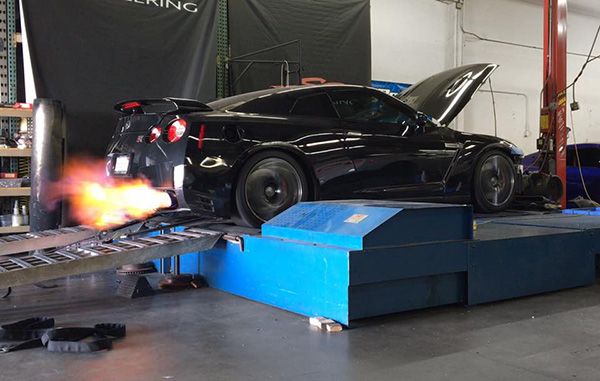 Custom Tuning Calibrations
We offer custom tuning calibrations for most vehicles using the following software:
COBB AccessPort:

Nissan R35 GT-R
(Subaru & Porsche will be started shortly)

EcuTek

Nissan R35 GT-R
Scion FRS / Subaru BRZ / Toyota FT86
Honda K20z1 / K20z3

Syvecs ECU

As this is a stand alone ECU, we can tune most any vehicle equipped

Motec

As this is a stand alone ECU, we can tune most any vehicle equipped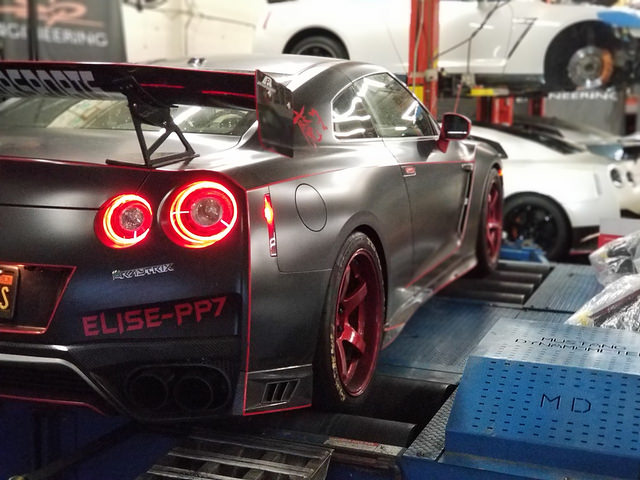 Other Dyno Services Available
We know that finding a dyno (especially AWD dyno) can be difficult. Below are some of our other dyno services we offer
Dyno Rental

You can rent out either of our two dynos at an hourly rate for testing or to allow an outside individual tune your vehicle.

Power Pulls

For a flat rate, we will do three power pulls for you to see how much horsepower and torque your vehicle is making.
Kristian Wong - SP Engineering's Master Tuner
Legend has it, that Kristian Wong (his hair tells the tale) is the reincarnation of Sun Wukong the Monkey King. Rather than using his Golden Banded Staff for the good of mankind, Kristian uses his laptop for the good of high horsepower and big turbos.